Serving Scalable Markets In
Selected Channels
We are a business with a global focus and a strong commitment to our origins. Our increasing global footprint allows us to maintain a deep local relevance in the markets we operate. We are always looking to expand and grow, but we will never forget our roots.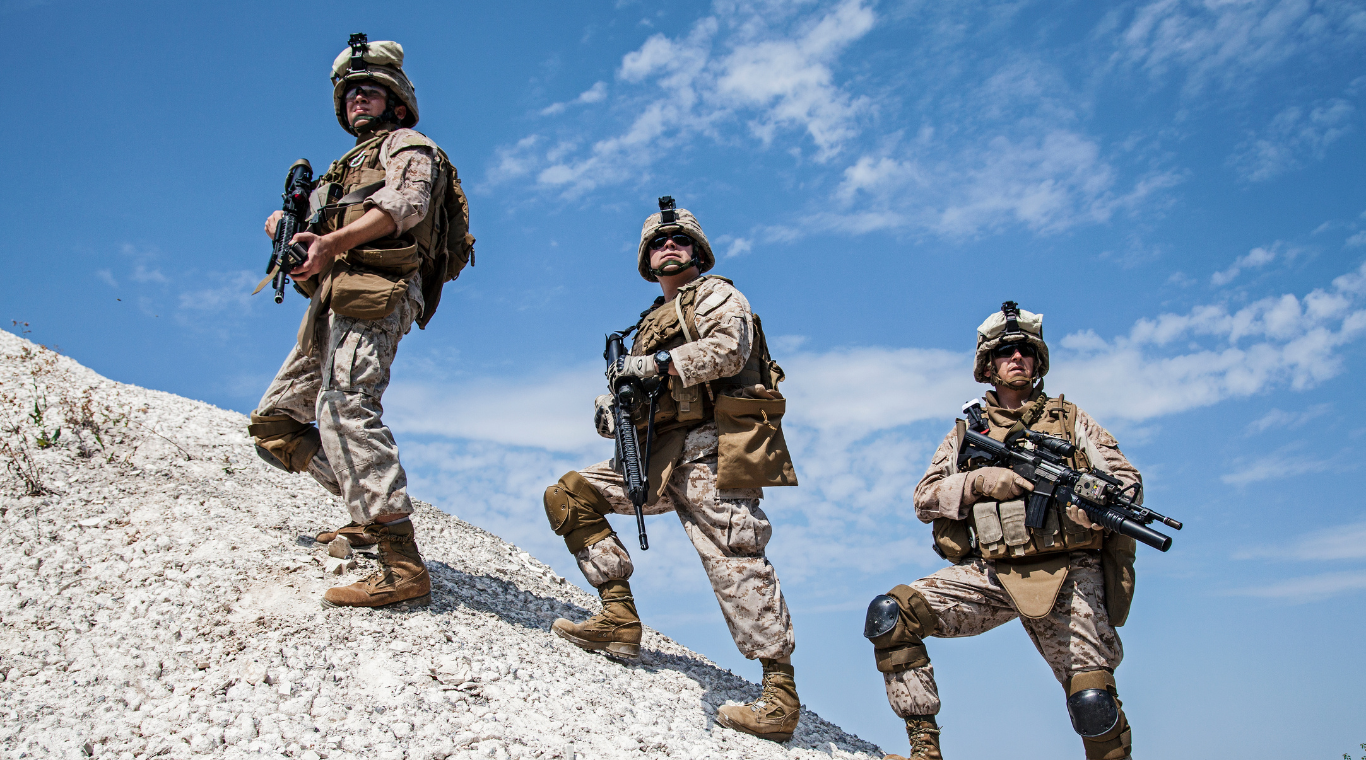 Distribution
There's no one size fits all in distribution. That's why B&S offers tailored solutions to meet the needs of your business.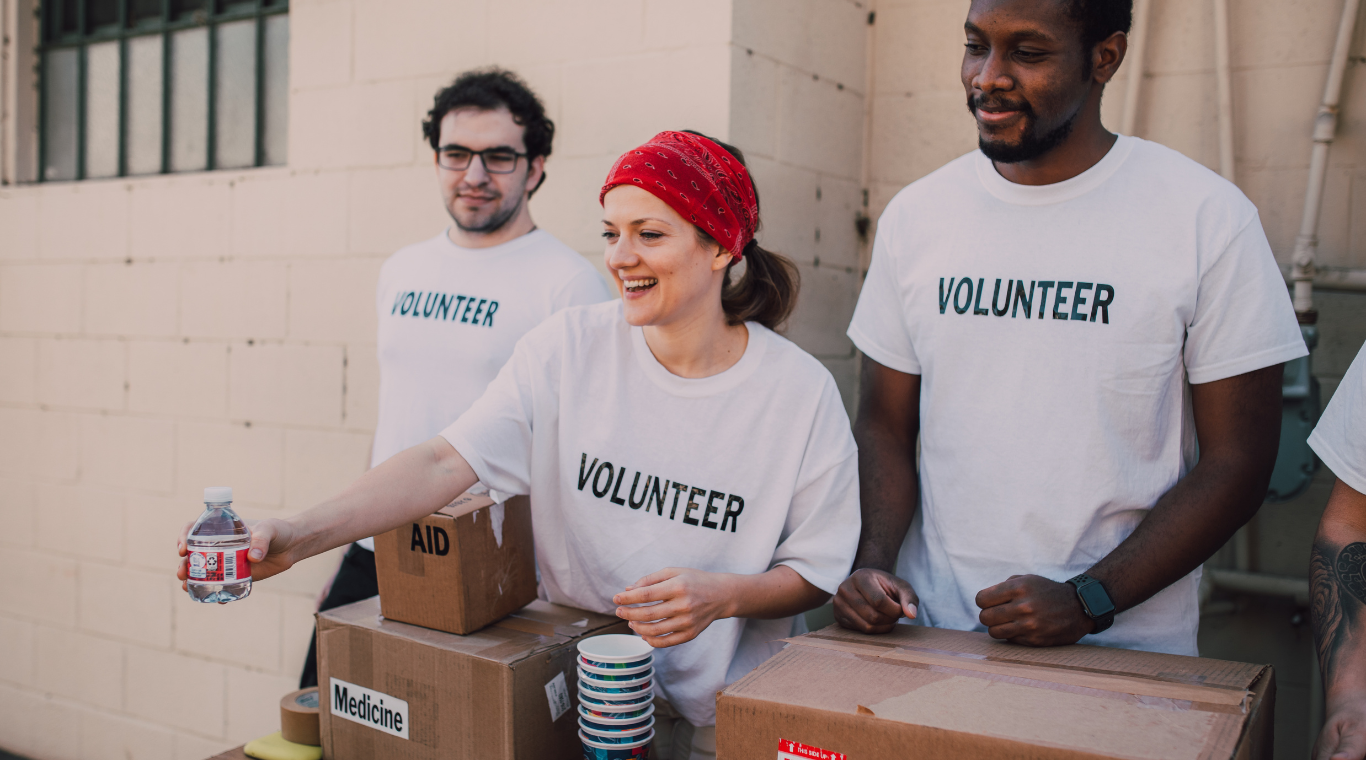 Marketing
Powered by our cross-sector experience, we help you plan and execute powerful B2C and B2B marketing campaigns to grow your business.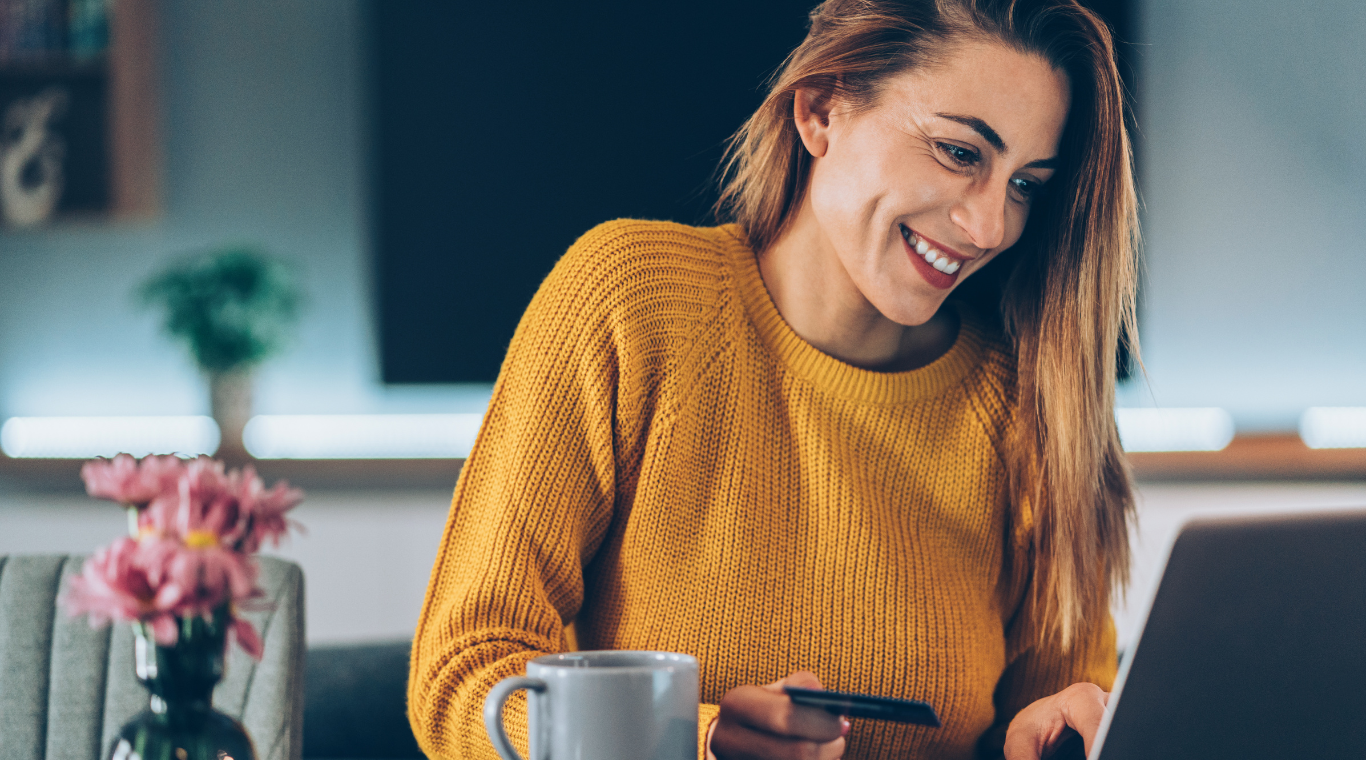 Digital Commerce
Our digital commerce solutions bring together the best that B&S has to offer and delivers it in one seamless digital experience.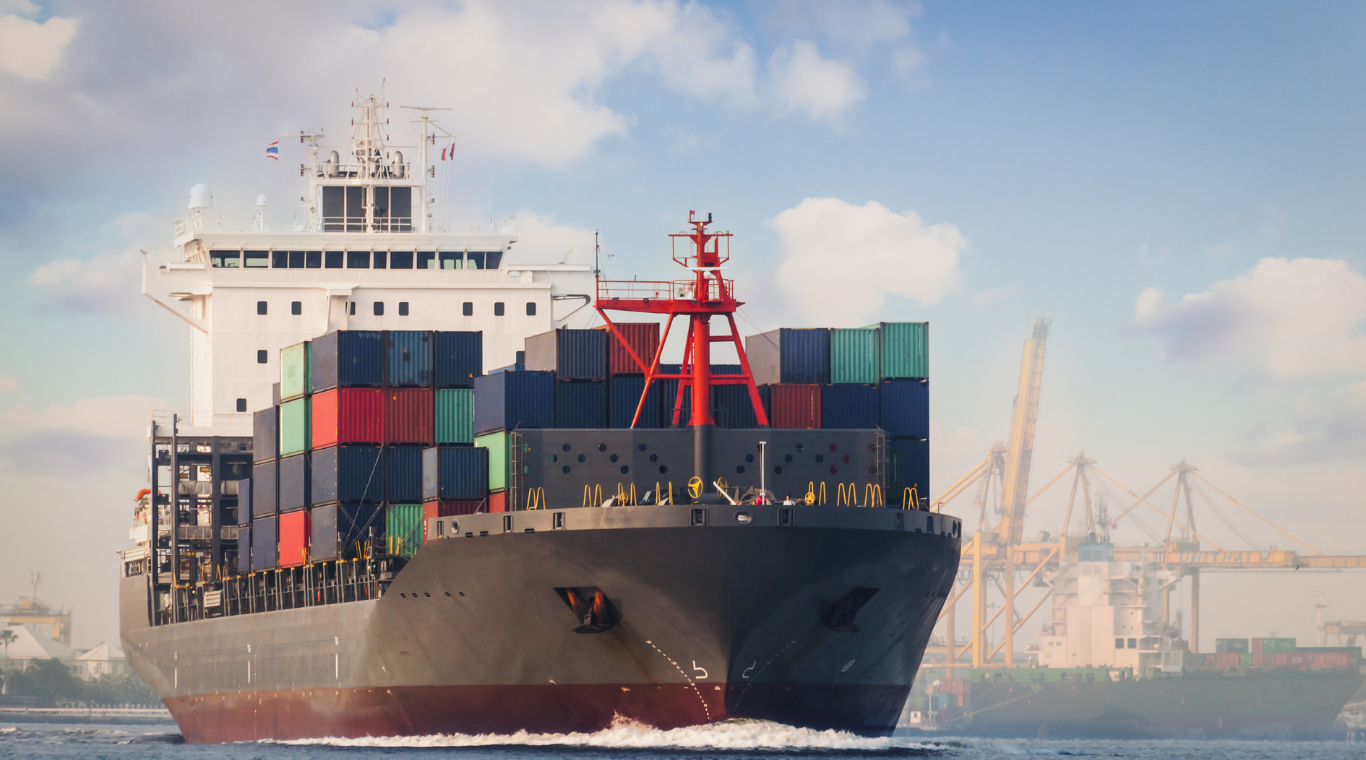 Sourcing
Boost your business with our wide assortment from the world's best brands. With our scale and buying power, you are always supplied at the best conditions.
Warehouse & Logistics
Our digitised and automated warehousing solutions speed up your operations and resourcefully match demand with efficiently procured supply based on data intelligence.
Brand Development
We help grow your brand equity globally. Via a wide variety of channels in our portfolio we connect your brand to new and non-conventional markets in no-time.