We are the preferred local partner for leading global brands.
IDFG was founded in 2017 by a team of experienced entrepreneurs. The company is agile and continues to grow at a face pace, recently setting up a GCC business unit and investing in a new state-of-the-art logistic facility. IDFG is committed to providing quality service to its customers in the Duty Paid market as well as the core Duty-Free market.
The Intercontinental Duty-Free Group has a wealth of knowledge when it comes to the distribution, sales, and marketing of beer, wine, spirits, and champagne brands across the globe. With a turnover in excess of $120m, we are constantly delivering double-digit growth year on year. This success is due, in part, to our understanding of the needs and wants of our customers. Our passion for providing only the best products and services is what sets us apart from the competition.
We have our own sales, marketing, and logistic teams in each of our designated markets, working together with our local partners.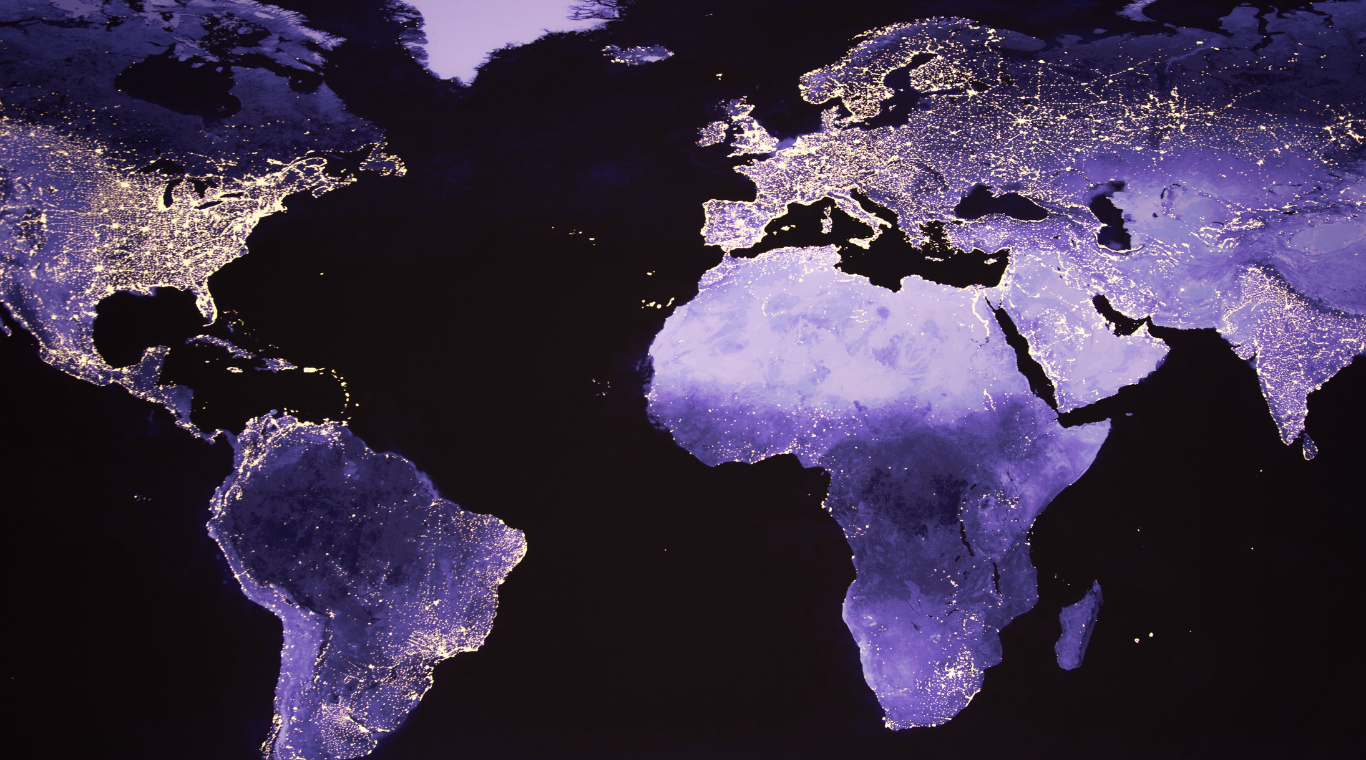 Growing categories and producing country footprints
IDFG's vision is to provide the best quality products to the country. IDFG is constantly working to provide the best for its customers. Through our preferred partner status, we can offer world-class products at world-beating prices. With a steadfast dedication to its mission, IDFG is certain to continue providing the highest quality products.
To be the partner of choice for our customers and suppliers
As we continue to expand we always put our customers first. Our goal is to invest in our local markets to help deliver success for our partners. Our objective is to become the partner of choice for all brand owners that require a route-to-market solution across the UAE and the wider Middle East.