IDFG is a company that is quickly on the rise, with a strong focus on distribution, sales, and marketing of some of the world's leading beer, wine, spirits, and champagne brands. Founded in 2017, the company has made great strides and is continuing to grow at a fast pace. Recently, IDFG has set up its GCC business unit, investing in new, state-of-the-art logistic facilities to better serve the Duty Paid market as well as its core Duty-Free business. With its focus on innovation and customer satisfaction, IDFG is sure to continue its success in the years to come.
We are Channel and Category Innovators, having an award-winning team of experts with the logistical infrastructure to service our customers' specific needs, focused on delivering an exemplary service. Our local teams understand and deliver commercial plans specific to their geographies, suppliers, and customers' needs. Founded in 2017, the company is agile and continues to grow at a fast pace. The management team has over 75 years of retail and global brand marketing experience.
Focus on the Middle east & Africa
Covering regionally over 10 countries
Our regionally dispersed team provides clients with tailored solutions across 10 countries, including Afghanistan, Qatar, Oman, Iraq, Kuwait, KSA, Pakistan, India, UAE and Jordan. Our team has the local expertise and cultural understanding to provide you with the best possible service.
Customer-friendly online product information and order facilities
Our state-of-the-art online product information and order facilities are designed to make your shopping experience as easy and convenient as possible. With our user-friendly interface, you can find the information you need quickly and easily, and place your order with just a few clicks.
Understanding the sensitivities
IDFG has always been committed to respecting the local culture and customs. Our team is comprised of experts in the region, and we understand the sensitivities involved in doing business here.
We are proud to announce our direct relationships and agreements with some of the world's most renowned wine, spirit and beer brands. Our portfolio of products is sure to have something to appeal to everyone's taste. Whether you're a wine lover, a spirit enthusiast or a beer connoisseur, we have something for you. Come explore our selection today!
Making Premium Consumer Goods Available To Everyone, Anywhere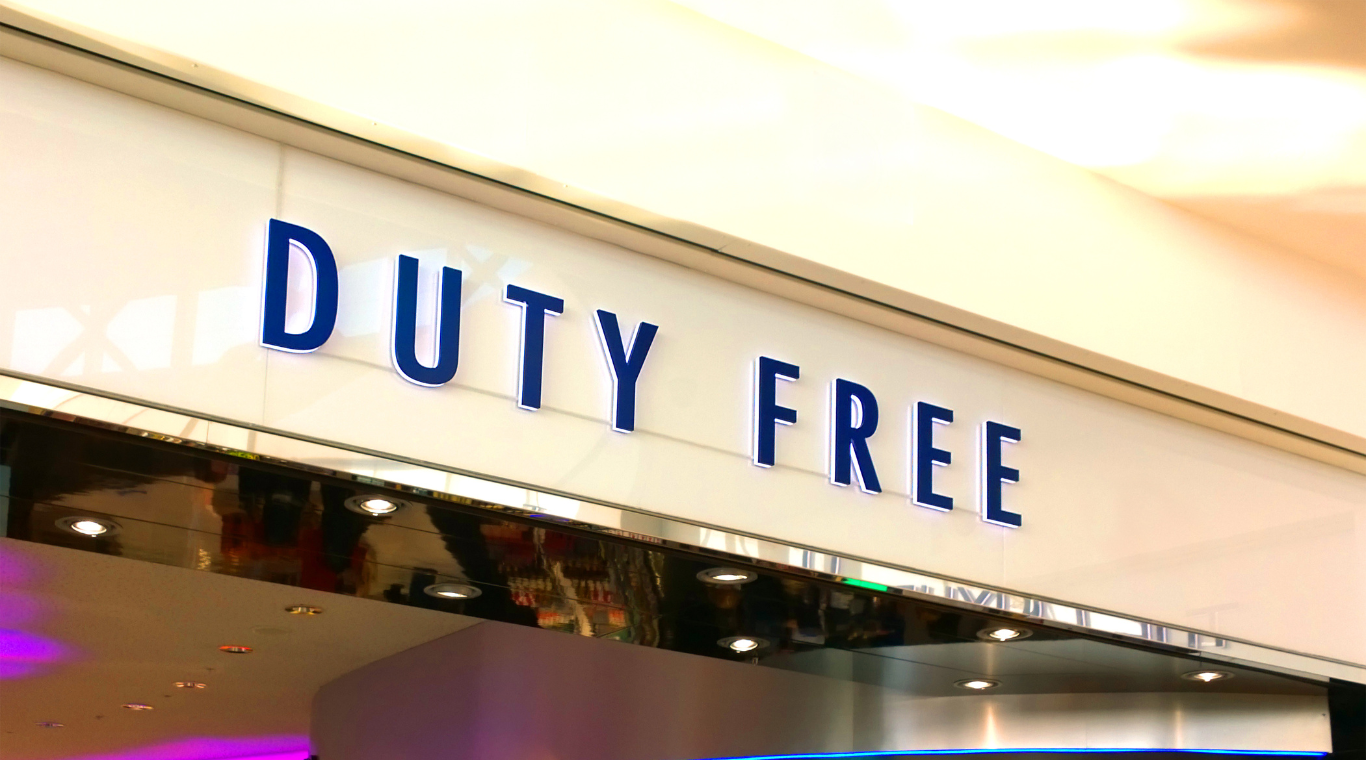 Duty Free
Our duty-free services are perfect for supplying travel retail and other duty-free outlets with the products they need. With our exclusive network of local partnerships, we are able to reach a number of high-profile clients all over the world. Plus, we are expanding within Ferry, Cruise, and Airlines, making our distribution services even more invaluable.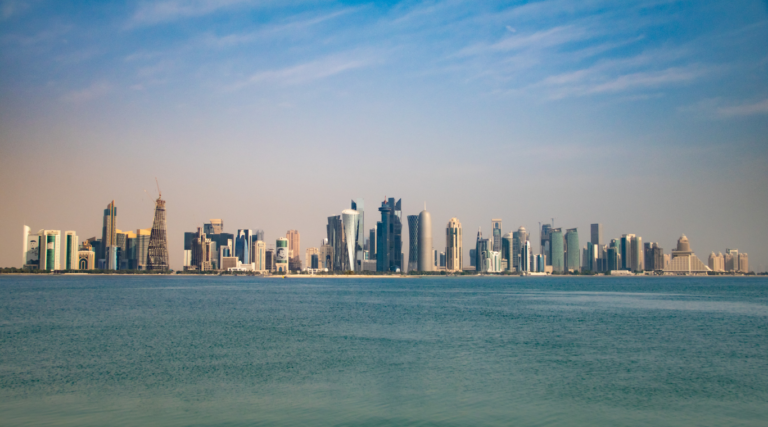 Duty Paid
We are proud to work with a number of well-established clients across the GCC, supplying them with our range of Duty Paid products. Our products are trusted by leading companies across the GCC and our designated markets. Our products are sold in leading retailers such as Spinneys and National Corporation for Tourism & Hotels (NCT&H), among others.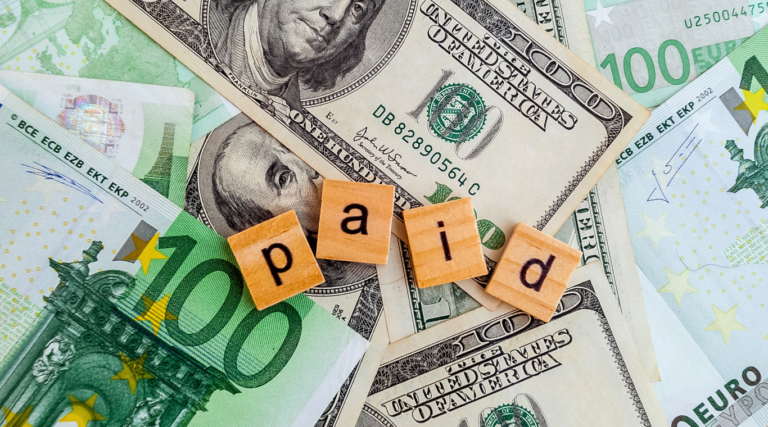 GCC
We are proud to work with an impressive roster of clients across the GCC. Our duty-paid products are in high demand among leading companies in the region. Our products are specifically designed to meet the needs of our clients, and we are constantly working to improve our offerings. We are committed to providing the best possible service to our clients, and we are committed to their success.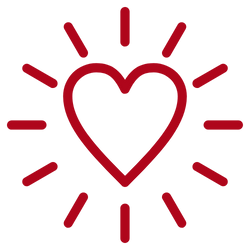 Being passionate and ambitious and taking pride in our work is ingrained in our DNA. It enables us to continuously renew our offering while staying true to our core strengths.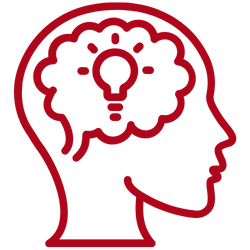 Our founder(s) has built the company with his entrepreneurial spirit. That spirit still thrives. We stimulate ideas and encourage initiatives that contribute to sustainable long-term and sustainable growth.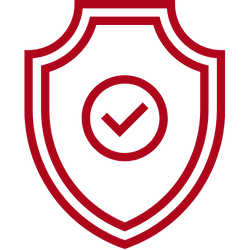 Our actions reflect our commitment to ethics and corporate social responsibility. We manage risks, never compromise on quality and always act honest and respectful. Putting the customer first at all times.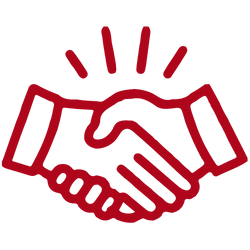 We strongly believe that desirable products and services can only come from trusted companies. It's reflected in the way we do business. We focus on long-term business relations and work together with our partners to generate mutual success