Serving Scalable Markets In
Selected Channels
We are a business with a global focus and a strong commitment to our origins. Our increasing global footprint allows us to maintain a deep local relevance in the markets we operate. We are always looking to expand and grow, but we will never forget our roots.
Partners With Unlimited Opportunity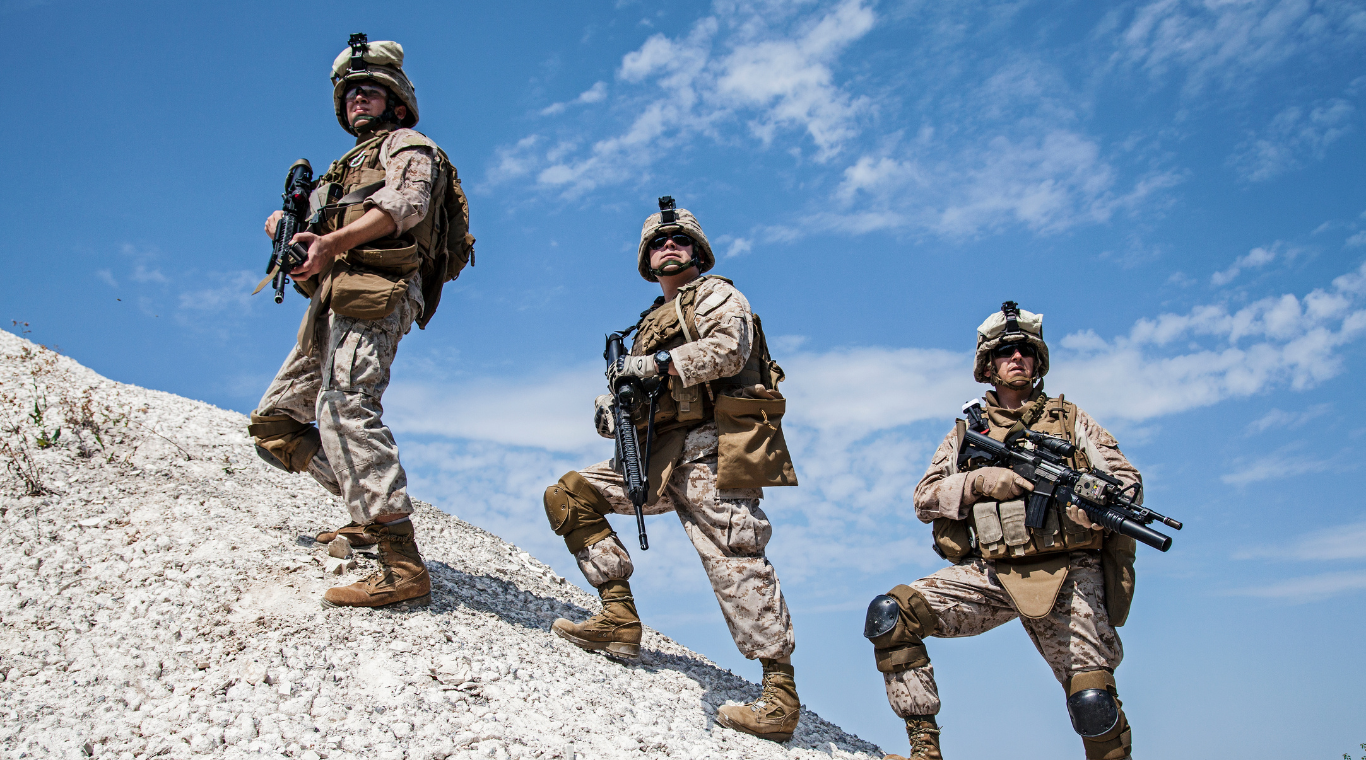 Defense
We have a presence at military compounds around the world, Military operations in many different parts of the world, and UN peacekeeping missions in many different parts of the world.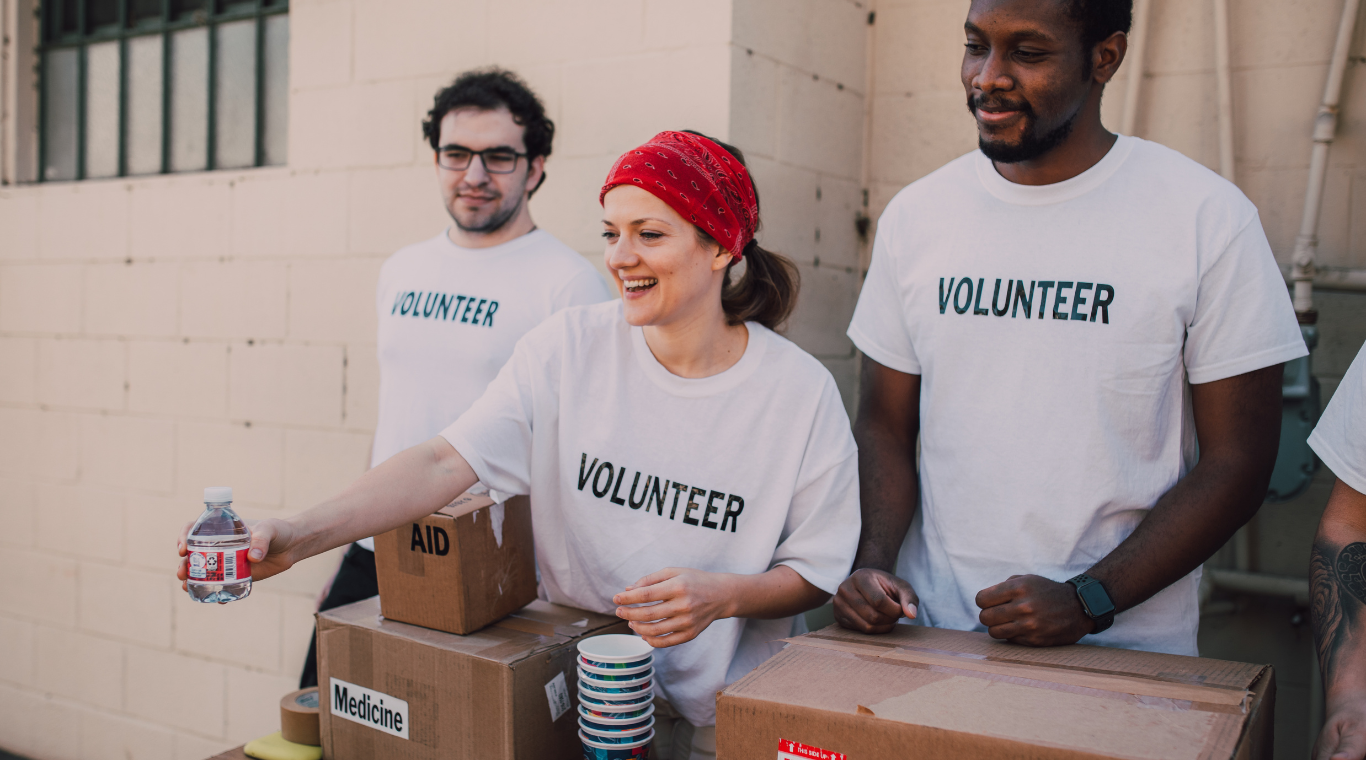 Diplomatic & NGO
We are also present at key locations such as Border stores, diplomatic shops, and NGOs.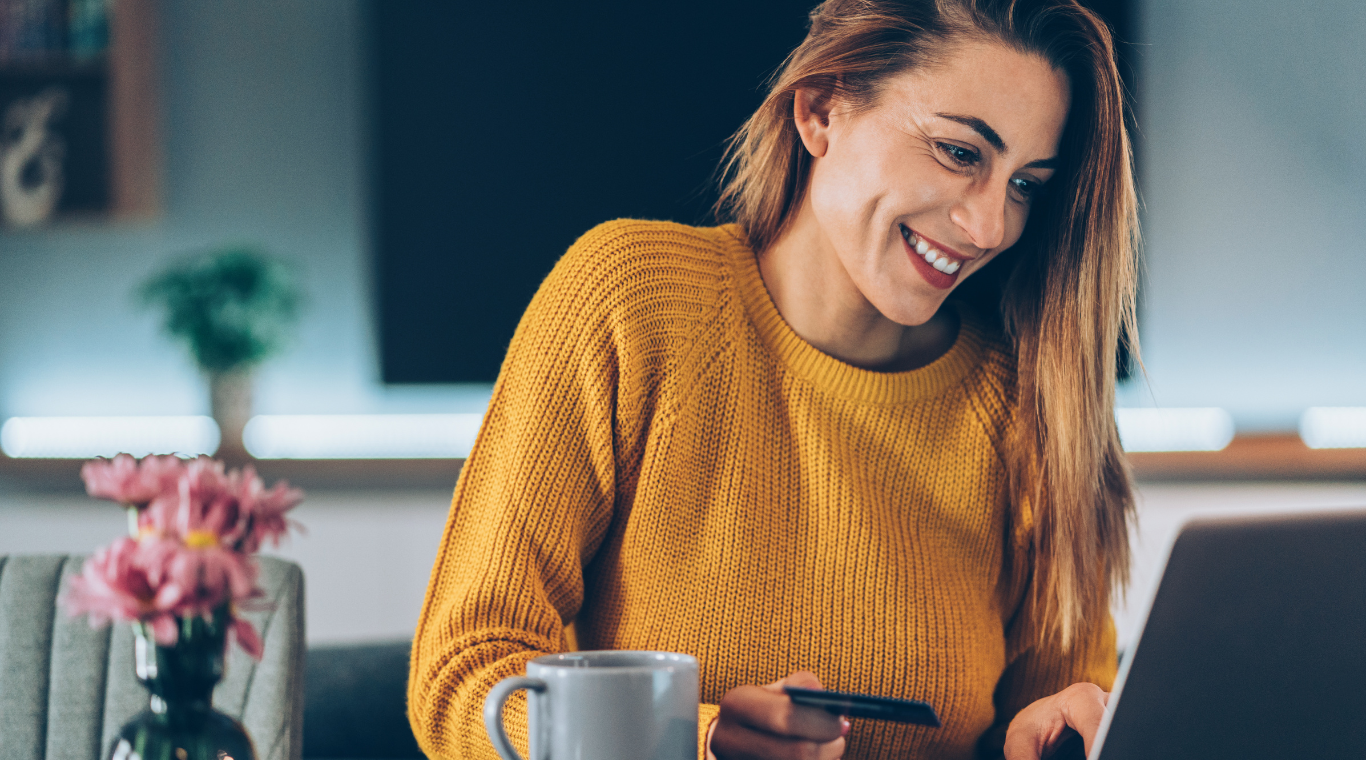 Online Channels
We have a customer-friendly online product information and ordering system.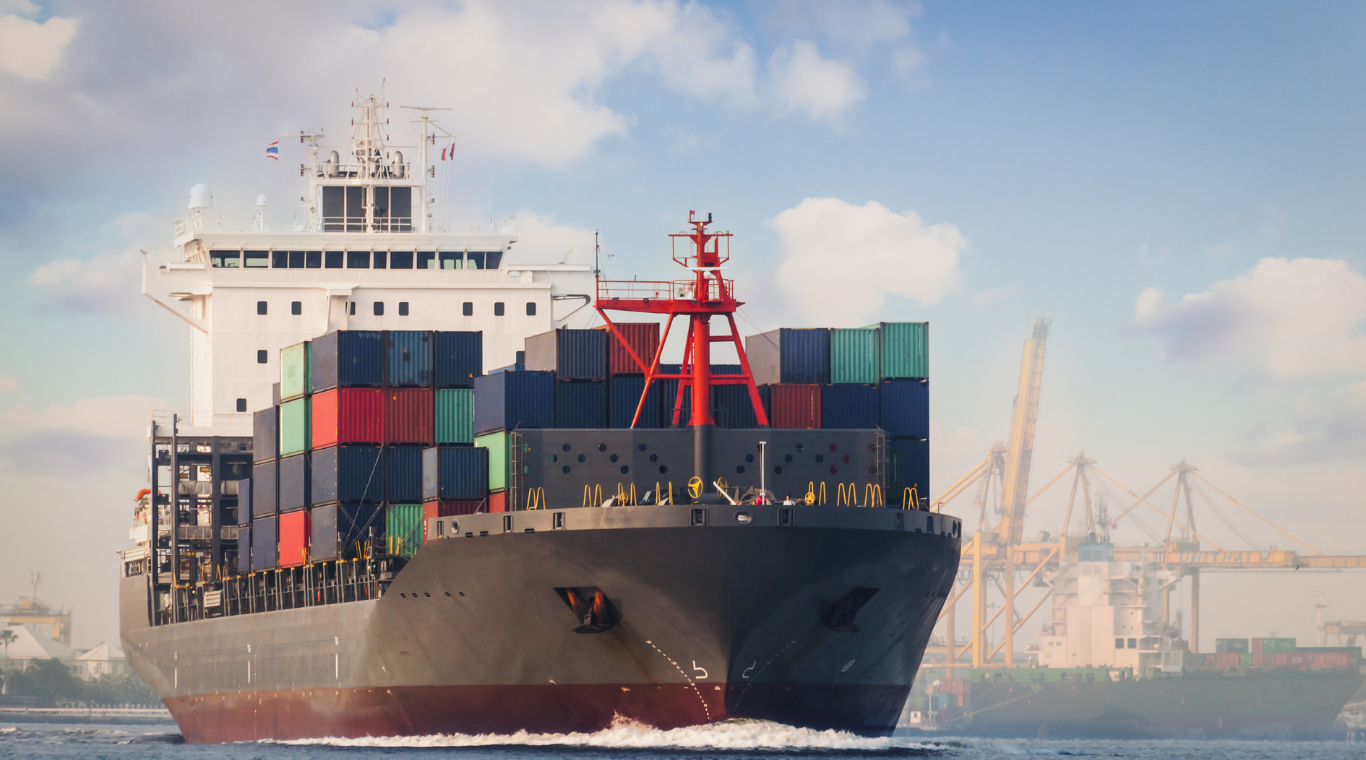 Water Channels
We are available on cruise lines and on fairy operations also on oil rigs in the Middle East. if you're looking to travel through water!
Duty-free & travel retail
We have Border stores, travel retail stores and souvenir stores across the world.
Value & secondary retail
Our airport duty-free shops are stocked with high-quality brands and our airlines are staffed with experienced and friendly professionals. We provide travelers with a comfortable and convenient experience.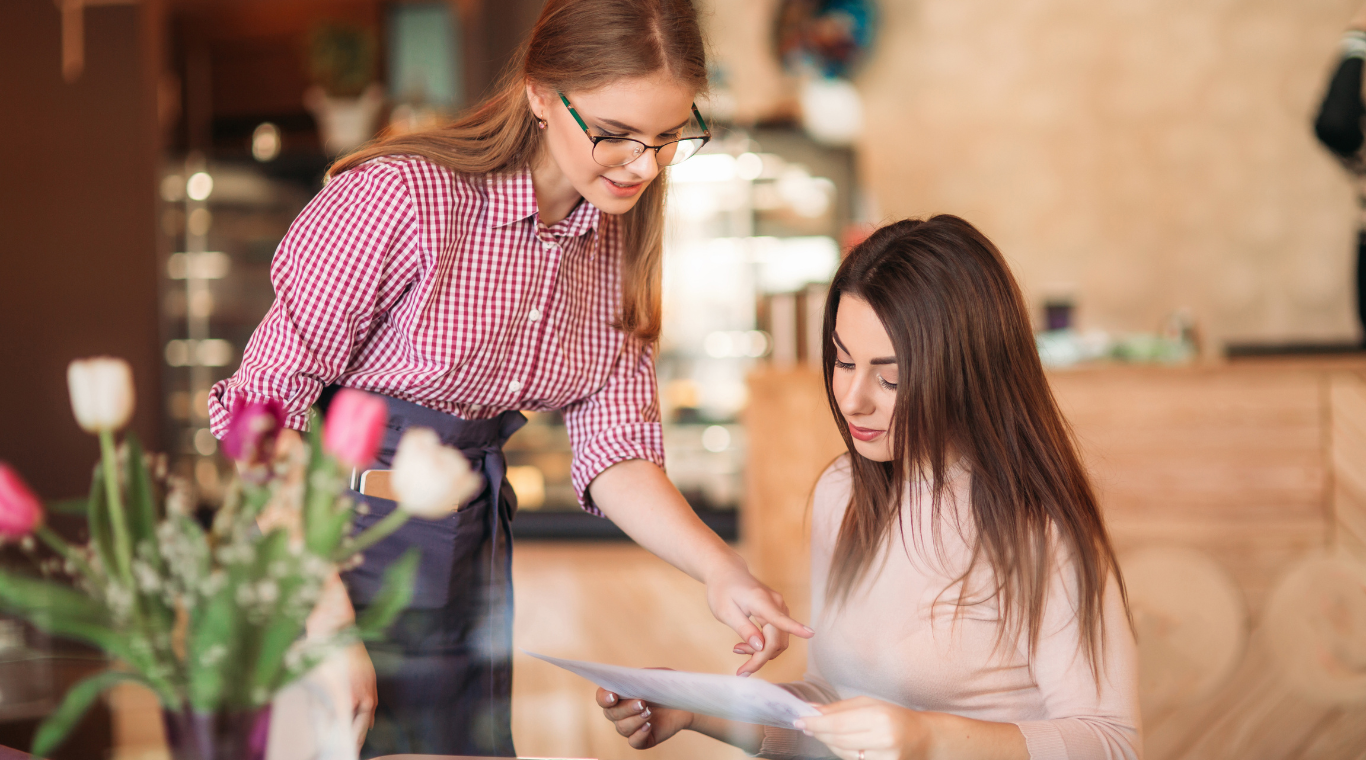 Hospitality
Hotels, bars, restaurants