We always seeking to optimize our product portfolio to satisfy consumer trend
IDFG offer all global liquor brands and best conditions in the region, from competitive pricing and flexible delivery options.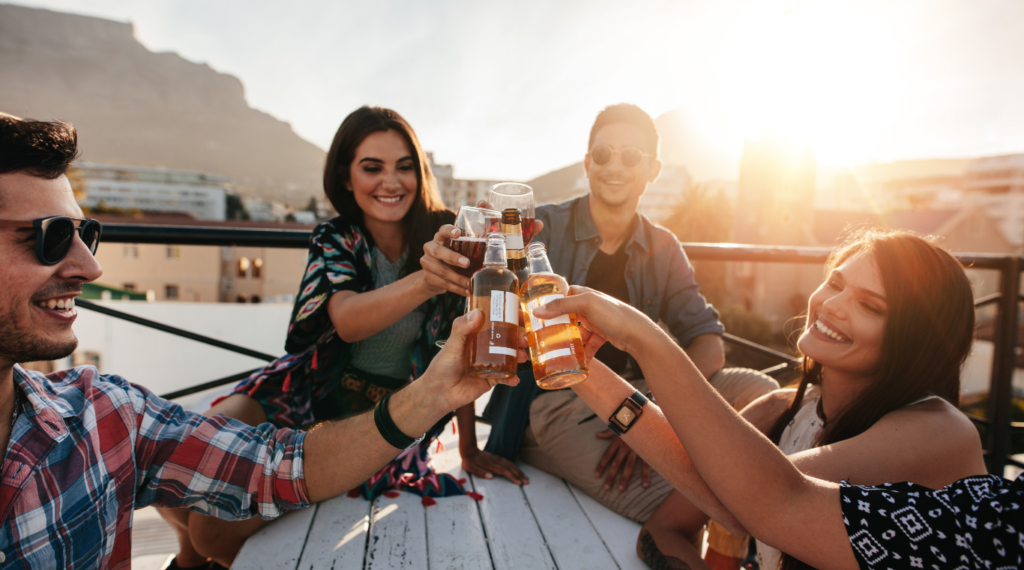 Liquor
IDFG is the best place to find global spirits. We offer a wide selection of liqueurs, cognacs, whiskies, wines and beers from around the world.
Beauty
We offer a wide range of cosmetics for both men and women, including makeup, skincare, and more. which are manufactured by top brands with the highest quality.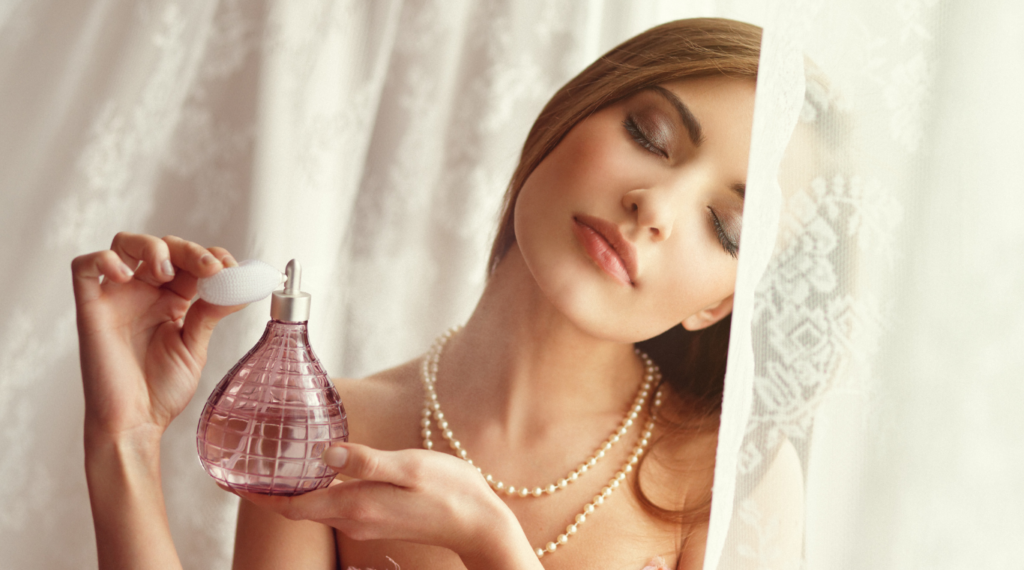 Fragrance
We offer a wide selection of fragrances from top global brands. From men's aftershaves to fragrances, we provide high-end brands.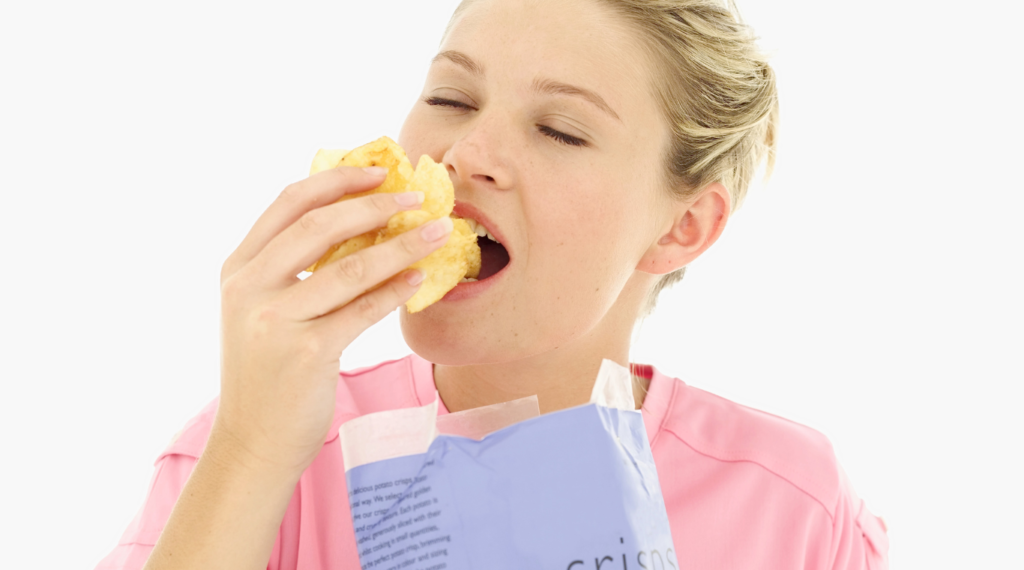 Foods
We offer key global brands across a variety of ambient foods, including cereals, tinned foods, packaged foods, teas, and coffee.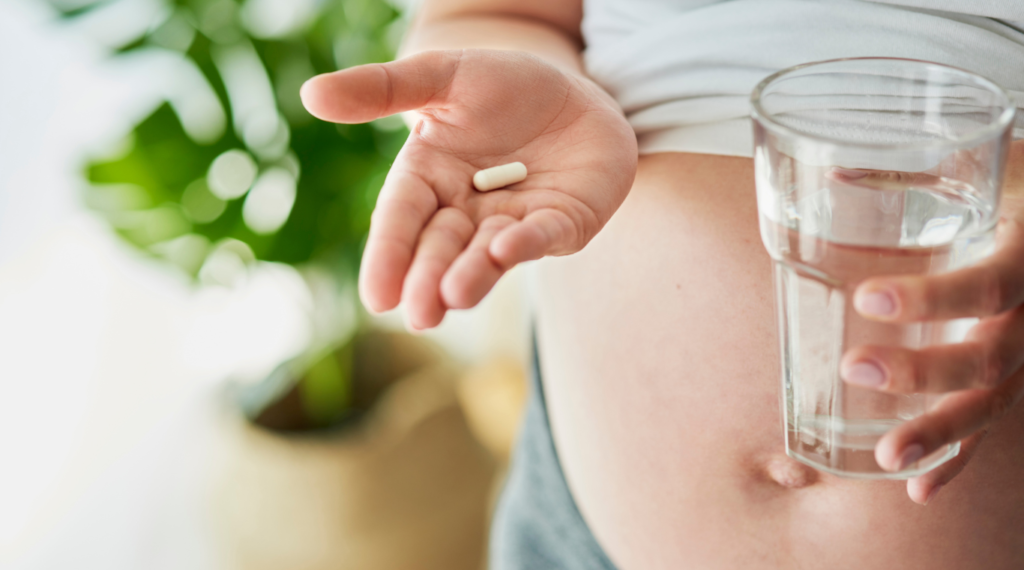 Health Care
We are your go-to source for global health and beauty brands, offering a wide selection of vitamins and medicines.
Tobacco
We offer only original global brands, selling the most popular cigarette and cigar brands.

Some of Our Glocal Partners